So it's been a few days since I've been around these parts and I thought I would give a quick update about what life's been like lately....in list form of course.
-Besides Errol, officially 4 people in real life know about my blog. It's weird.
-There's been a lot of this

-And some of this too
-Christmas Eve I came down with a stomach bug and let's just say it wasn't pretty. I was a mess on Christmas. Thank god for Errol's because he made my life so much easier. We had two Christmases to go to and he carted all the presents and just generally took care of me.
-I got a hammock for Christmas, which I am beyond excited about. I've been wanting one for like 2 years. We don't have trees that are conducive to hammocks so it has a stand one. And because I'm an adult,
I set that baby right up
Errol set that baby right up in front of the Christmas tree for me to read in.
-On the topic of Christmas, we got a 9 ft tree this year and never again. First off, we went to a new place this year and it took us about an hour and a half to find a decent tree. Since the place we are living now has cathedral ceilings, I wanted something tall. Well, I got it and it was so top heavy that it kept wanting to fall all over the place. We ended up cutting a foot off the bottom and even then, we still had to tie it to the wall with fishing line. It took about 2 hours and 8 holes in the tree but we got it done. It sure was pretty though.

-Over the last few months, Errol's Mom's dog and cat have passed away (from old age). She was feeling lonely without an animal around and asked for a kitten for Christmas. We had this cute little thing around our house for less than 48 hours...why? Because our cat couldn't handle it. Chitty will kill a rabbit but show him a 3 lb kitten and his hair is raised and he's backing away. It was pretty humorous for a second but he is not a fan of kittens named CoCo. I guess that nixes the idea of me getting another one.
-Cooking...a lot. Some favorites and some new.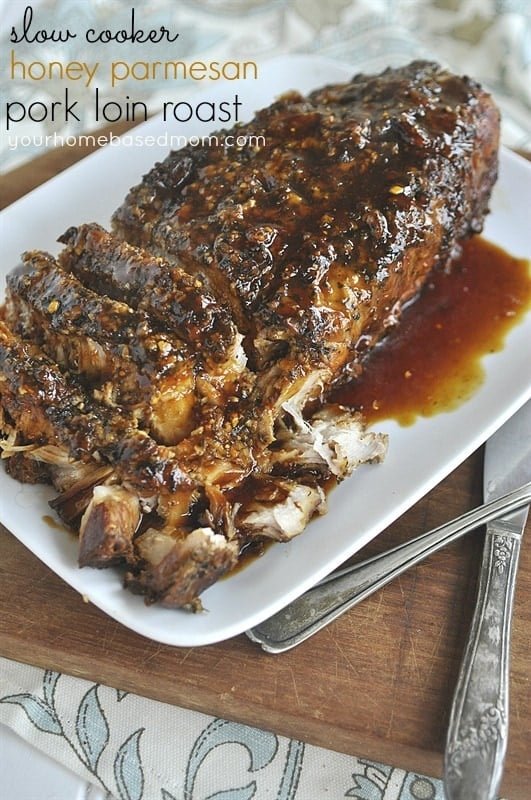 And I made this Butternut Squash, Bacon and Spinach Quiche that I'm still thinking about. Just take your standard quiche recipe and add oven roasted butternut squash, spinach, bacon and some shredded cheese. Add alittle grated nutmeg and some cinnamon to the egg mixture and you end up with a savory breakfast or lunch. I brought it in as a work treat and it was devoured.
-And last but not least, who knew this was a thing?! We started this about 3 days ago. I have doubts that my 15 lb cat is going to jump up onto the toilet to do his business but so far, he's been using the lid with it on the ground. One of the guys Errol works with taught his cat to use it so it could happen. I just can't stop lol'ing when I think about it though.